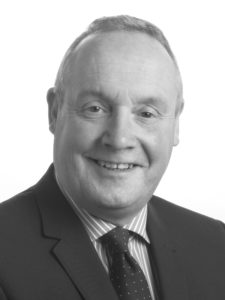 Welcome to jonathan-bell.com – your comprehensive site to help you grow recurring income streams online.
My name is Jonathan and I have been building and maintaining recurring income streams online for the last 17 years. My goal with this site is to assist you to do the same.
Why recurring income streams?
Primarily to allow you to spend more time doing the things you like to do – that maybe travelling or spending more time with your family and knowing that revenues are coming in whether you decide to work or not. I call this Automated Monthly Recurring Cashflows (AMRC).
My Story.
I started my working career in the Financial Services industry in the 1980's and I learnt about a concept called "Renewal Commissions" (a percentage that was paid to me on every monthly premium paid). I sold 2 different books of premiums (a buyout lump sum for the monthly amount).
It was my first introduction to recurring income streams. In the 1990's I started a Sales Training Consultancy www.prospersales-marketing.com and still operate that business to this day. In 2011 I published a book called 'The Book on Relationship Selling' which is available (in printed and kindle editions) on Amazon (another income stream for my Business).
In 2001 I was introduced to the process of Affiliate Marketing and I look for many programmes Affiliate  programmes & niches that are inline with my Business interests.
One of the best Programmes I have ever seen is the Wealthy Affiliate Programme (see my #1 Reccomended Resource). The Online Entrepreneur Certification Programme is the most comprenhensive Course to help you turn your Business or Passion into a thriving online Business.
I hope you enjoy my blogging of ideas and tips to help you succeed online.
I wish you ongoing success and prosperity.